CJs Playland, Burgess Hill RH15 9ND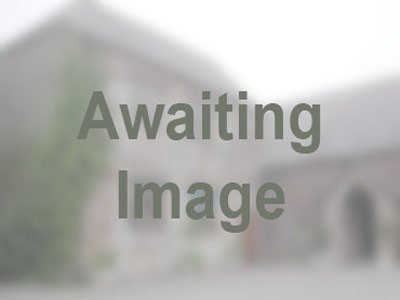 Contact Details
CJs Playland
Braybon Business Park
Consort Way
Burgess Hill
RH15 9ND

Tel: 01444 239991

w: Click HERE to visit website
Introducing CJs Playland
A 3 storey indoor children's activity playhouse ages 1 up


By signing up as a friend of CJs Playland you will be the first to hear about special offer deals and news affecting your favourite playbarns!
We will not share your details with anyone else.
Note: The information presented within this website ('Information') is provided solely for information and education purposes. Such Information is provided 'as is' without any warranty or term of any kind either expressed or implied including but not limited to any implied warranties or terms of merchantability fitness for a particular purpose or non-infringement. All such implied terms and warranties are hereby excluded. By accessing this website you agree that the site webmaster and the providers of the Information will not be liable for any direct indirect or consequential loss arising from the use of the Information and material contained in the website including but not limited to lost finances punitive or consequential damages. Furthermore the webmaster shall not be held liable for the accuracy of the Information for delays or omissions therein for its use or misuse. The venue owner or manager may wish to review our options for placing a formal listing (including FREE directory listings) by visiting our upgrades page.